Long Island Gold Buyers
Gold Buyer of Suffolk County, Long Island Sell or Pawn Your Gold at Budget Buy & Sell
If you are planning to sell or pawn your gold and jewelry, now is the time to take advantage of the high price of gold. The price of gold is based on a troy ounce of 24-karat, or pure, gold. A troy ounce contains 31.1 grams, or 20 pennyweights. Gold less than 24-karat is discounted proportionately. Here is how it is calculated:
18-karat gold is 75% pure gold
14-karat gold is 58.3% pure gold
10-karat gold is 41.7% pure gold
There are three numbers we use to calculate the value of your gold. This includes Weight, Purity, and today's Gold Price. We also look at your pieces to see if they are signed, or from a designer name. This also factors into the final price we can quote you.
Gold items we buy:
– 10 k / 14k / 18k / 22k / 24k Gold Jewelry
– Gold Chains
– Gold Necklaces
– Gold Bracelets
– Gold Rings
– Tri-Color Gold
– Gold Pocket Watches
– Gold Wristwatches
– Gold Charms
– Gold Charm Bracelets
– Gold Class Rings
– Dental Gold
– Cameos
Budget Buy & Sell has over 30 years of experience to offer you the best price for your unwanted gold or jewelry. Whether you are from Patchogue, Holbrook, Holtsville, Mastic Beach, Bellport, Blue Point, Brookhaven, Centereach, Calverton, Coram, Farmingville, Selden, Shoreham, Stony Brook, Yaphank, Port Jefferson, Moriches, Mount Sinai, Shirley, Lake Ronkonkoma, Bay Shore, Bayport, Bohemia, Brentwood, Islandia, Ronkonkoma, Sayville, Islip, East Patchogue, or anywhere in Suffolk or Nassau, Long Island, New York area, bring in your unwanted jewelry.
If you don't know what you got or how much it is worth, bring it to us in Patchogue, Long Island and we will get you a satisfied price immediately.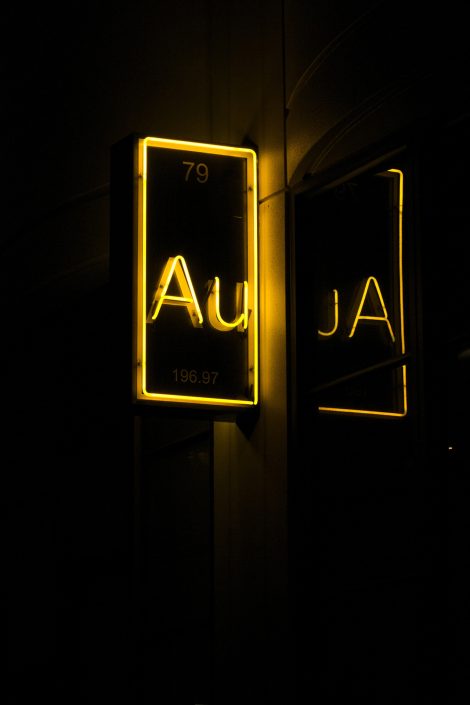 I have trust the staff here for over five year, because they are honest and fair. They have a very good selection and the employees know their merchandise.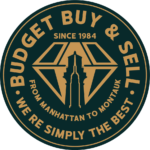 Jimmy and the boys are the absolute best. I made my first purchase in 1996 and I have never bought from another jewelry since. You feel comfortable and are treated right as soon as you walk through the door. They are truly the best at what they do.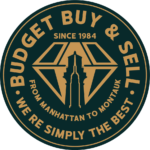 I can't thank Teddy and Jimmy enough! I went into Budget Buy and Sell frustrated that I couldn't afford the gift I wanted to give. I walked out spending less than I wanted to spend with more than I expected! They even gift wrapped for me! Thank you Teddy for your patience and amazing customer service (I'm in retail!). I'll be back and will tell all my friends about this great experience!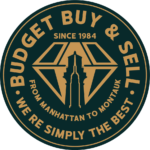 5 STARS!!!!!! WOW!!! Excellent service. Polite, honest, professional, and reliable!! I dealt with Chris who was amazing! He sent out my jewelry to be redesigned and told me that I would have it back within 10 days. Well, I had it back in 2 days!!! I am so pleased with the service that Chris provided at Budget Buy and Sell. I HIGHLY recommend doing business with them.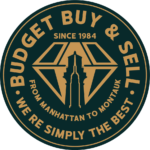 My wife had picked out a very beautiful ring last saturday I came back today to get the ring and the gentleman pick it right way every gift wrapped for me thanks to them I can surprise her. Thank you gentlemen for your help