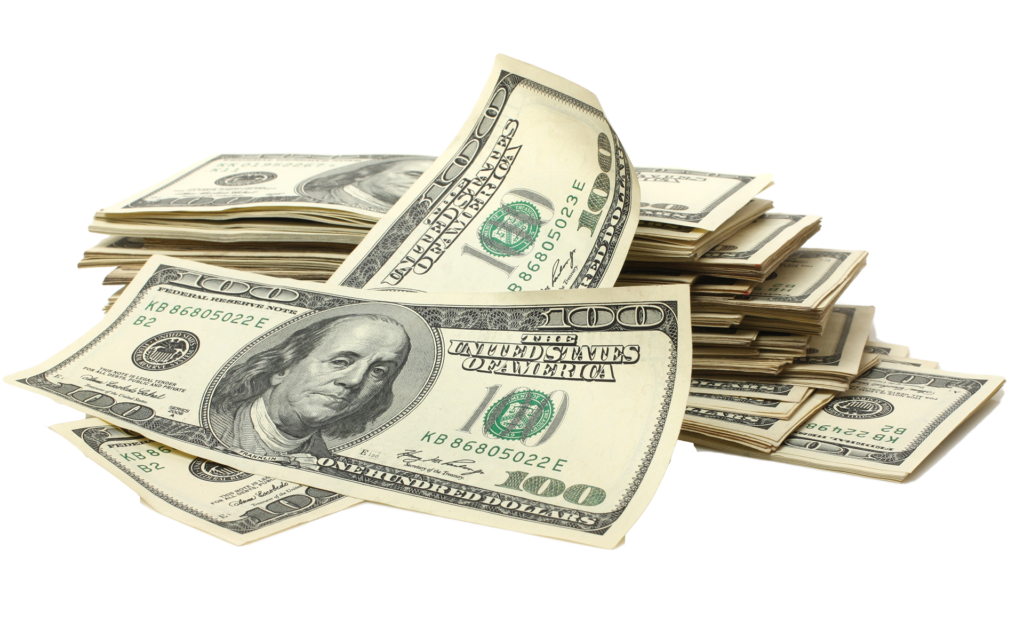 Need extra money and don't want to sell your jewelry, gold, diamonds, musical instruments, electronics, tools, come to Suffolk Counties leading pawnbrokers located at 2 East Main Street Patchogue under the clock. South east corner of Main St. and S Ocean Ave. Generations of Honesty and Integrity.
As one of the top gold buyers in all of Suffolk County, we will give you a top dollar amount for your jewelry and gold. Come visit us today. Our store is located on the busy streets of Patchogue right on East Main Street. We are well recognized as "The Store with the Diamond Clock." Turn your unwanted gold into instant cash now. Not only do we at Budget Buy & Sell carry a large variety of diamond rings, jewelry, and Rolex watches, we also have a fine line of musical instruments, electronics, power tools, and much more (see below). Come see us and get educated on what you are or planning to buy or sell.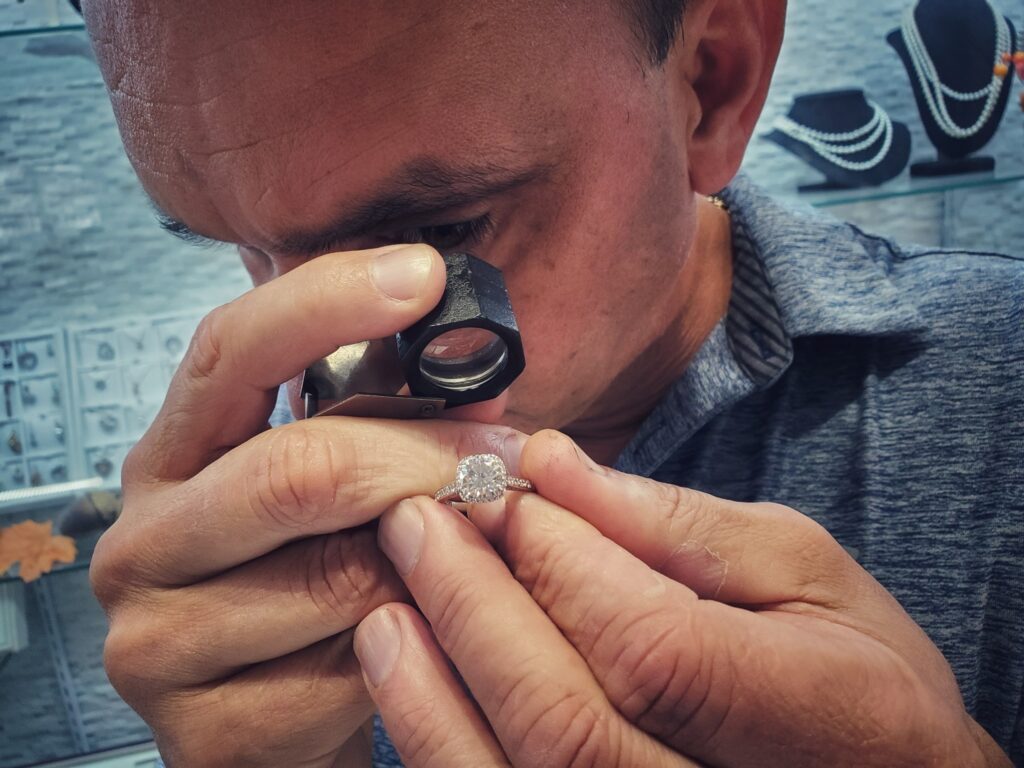 Read some of our testimonials and reviews from our happy and loyal customers at Budget Buy & Sell.